Group site
About Us
SEGULA Technologies Mexico is an engineering consulting firm offering full services on a wide range of engineering fields. Our management and quality control procedures enable our team to maintain direct control over each project with the result that it consistently provides well coordinated projects that meet the clients' time and budget schedule.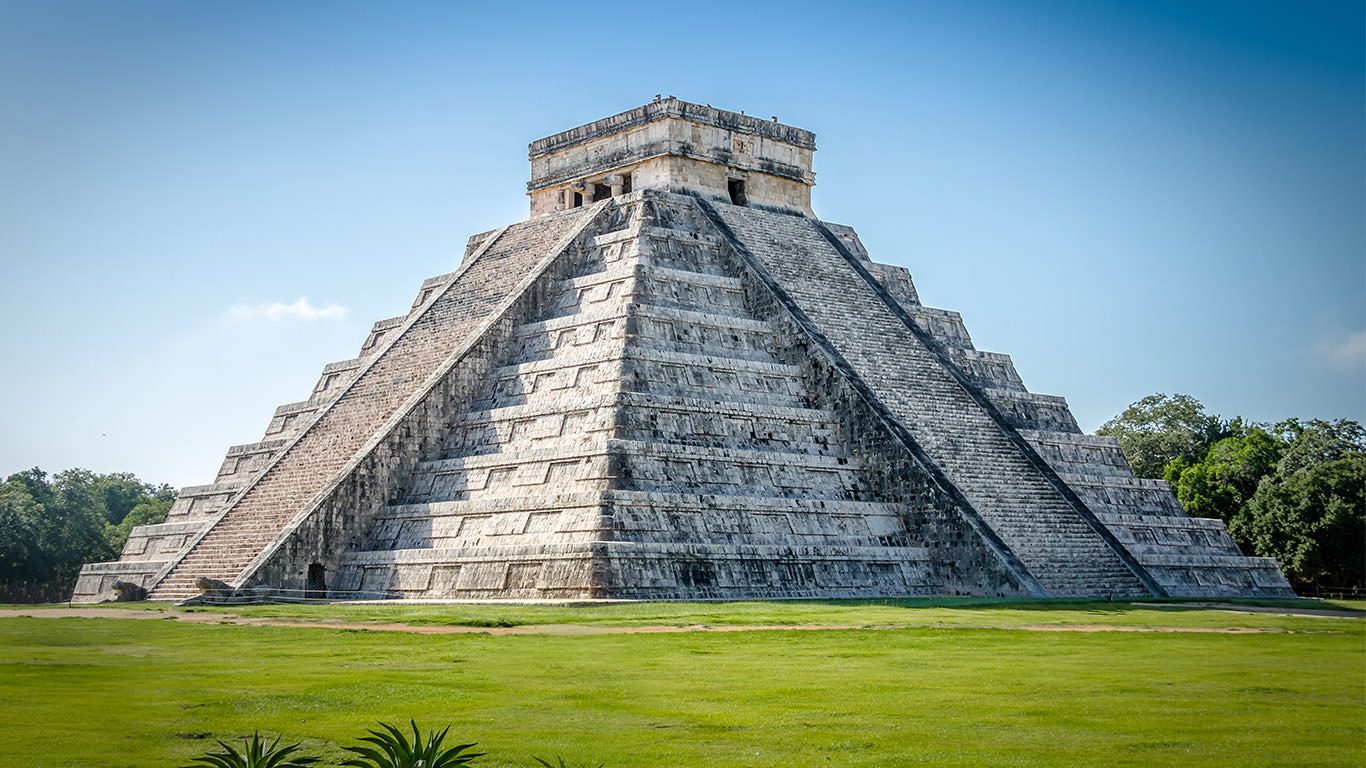 We are the heart of innovations
We provide innovative solutions by precisely blending excellence in design with a commitment to exceptional customer service.
What is particularly striking across all the projects considered for our success is the way in which research and innovation is driven by collaboration. Our team brings together a broad set of skills and experiences: they link foundational innovation with engineering practice.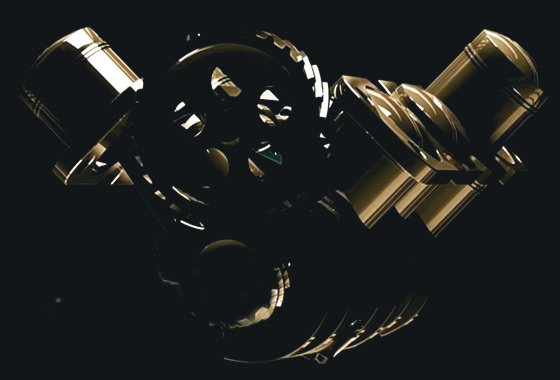 Spontaneous Application
The form contains errors.
Your message is empty.
You must attach your resume.
You must agree to the terms.
*Required fields
Your message has been sent. Thank you !
Locations
Segula Technologies Mexico
Av. Vasco de Quiroga 3900
Floor 10
Lomas de Santa Fe
Mexico, D.F. CP 05300

Tel. +521 551411 0508
Tel. +52 55 44251838